There were an untold and wholly unexpected number of revelations that spilled forth from Prince Harry and Meghan Markle's interview with Oprah Winfrey.
Free of their royal shackles, the couple spoke candidly about their struggles over the past two years, and went into meticulous detail as to the reasonings behind their decision to move on in search of an independent life.
Anyone who cared to look could see that the relationship between Harry and Meghan and the rest of the British Royal Family was shot through with cracks.
What we didn't know – at least until the bombshell interview with Oprah – was that those cracks were the size of fissures.
During the aforesaid sit-down, Meghan revealed that she had even harbored suicidal thoughts, and that she couldn't be left alone as a result. She and Harry also opened up on being quizzed as to the color of their then-unborn son, Archie.
Needless to say, their allegations sent the Royal Family's reputation into a downward spiral that some believe they might never recover from.
Queen Elizabeth herself released a statement describing the Palace as having been left "deeply saddened" by the allegations. She also promised to follow them up with an internal investigation.
Harry and Meghan, meanwhile, have surely blown any bridges remaining between themselves and their formal royal stations. That's all to the good, if the accusations do indeed have merit, and perhaps what's best for the couple is to sever ties and move on entirely.
In any case, that seems to be exactly what they're intent on doing.
The couple are now living in a $14.7 million home in California, and have deals with both Netflix and and Spotify as they enter a new age of financial independence.
And yet podcasts and TV series could well pale in comparison to Meghan's eventual plans, if the rumour-mill has got its recent assertions right.
Earlier this week, reports suggested that Meghan has one eye on the 2024 presidential election, with a view to running for the Democrats herself, should Joe Biden decide he doesn't want to run for a second term in office.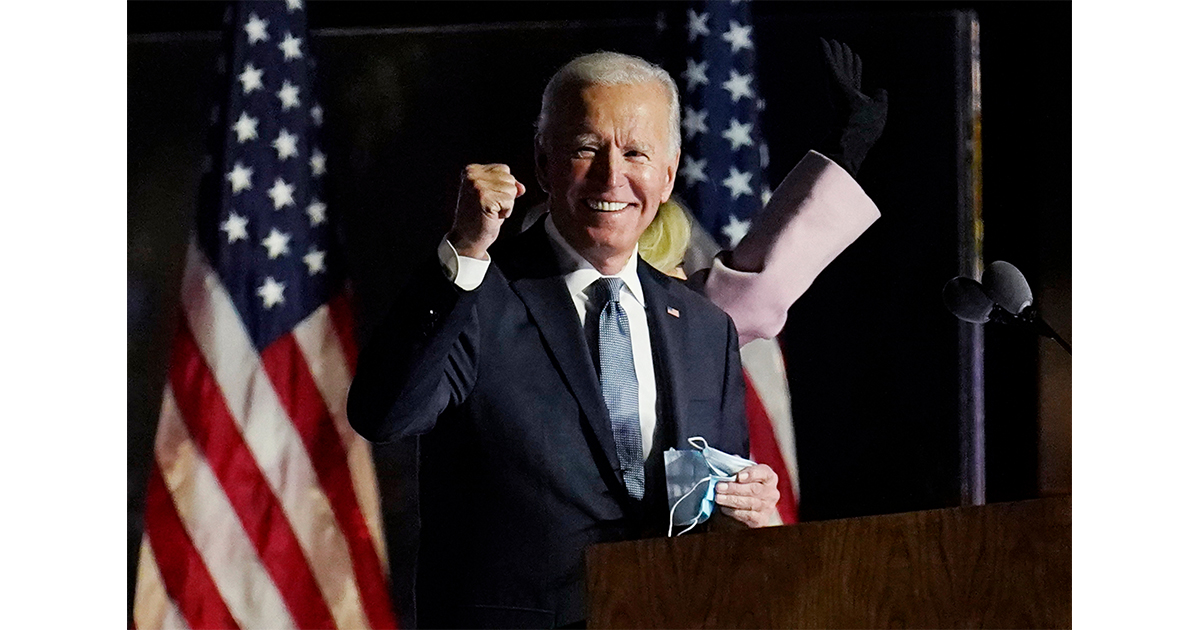 Biden will be 82 by the time of the next election, and could well deem it best for both himself and the country that he hands the reigns to a set of younger, fresher hands.
Indeed, since the speculation surrounding the possibility of Meghan heading to the White House first arose, numerous reports have appeared to strengthen the validity of the idea.
39-year-old Markle is said to be networking with Democrats ahead of making any moves, and it must be said that she has plenty of time to garner the necessary popularity that will be needed if she's to mount a serious effort.
Standing in her way, of course, will be the Republicans, and potentially the political monolith that is Donald Trump. The former POTUS has been marked to run again in 2024 in an attempt to reclaim his throne, and he and Meghan do have history that will make any campaign all the more interesting.
Back in 2016, Meghan accused Trump of being a misogynist, and since then he's gone on record more than once to say that she's "no good".
Yesterday, reports emerged detailing how Trump had told one of his former advisor's that he was wary of calling out Meghan publicly for fear of being 'canceled'.
Fast forward to today, and Trump has now weighed in officially on the prospect of facing Meghan in any hypothetical political battle.
When asked by Fox News' Maria Bartiromo, Trump said: "Well, I hope that happens because if that happened, then I think I'd have an even stronger feeling toward running.
"I'm not a fan of hers. I think that what she talks about the royal family and the queen — I happen to think, I know the queen, as you know. I've met with the queen and I think the queen is a tremendous person. And I'm not a fan of Meghan."
The former president also revealed that he will make his decision as to the 2024 presidential election after the 2022 midterm elections.
"Frankly, we'll make our decision after that," he said.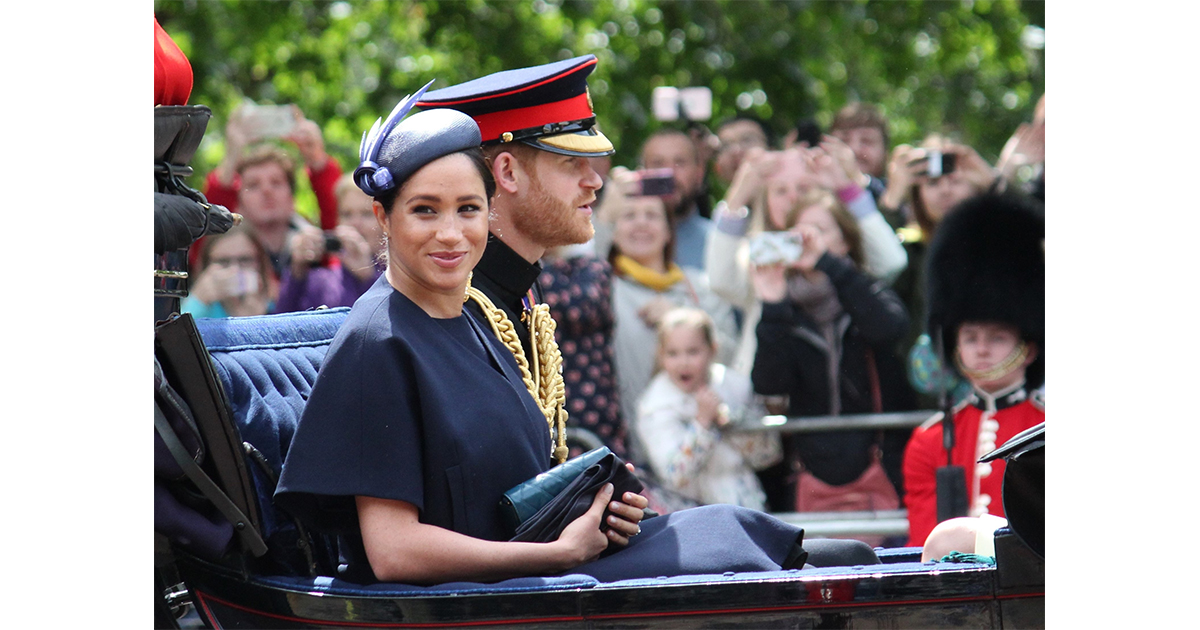 I don't know about you, but the prospect of Trump and Meghan Markle going head to head is certainly a tantalising one.
What do you think? Would Meghan stand a chance against Trump? Let us know your thoughts in the comments box.
Meanwhile, share this article on Facebook to keep the debate going.
The post Donald Trump says he hopes Meghan Markle runs for president in 2024 appeared first on Newsner English.